Solutions for successful
development
i2R Consulting: Your Business Evolution Partner
At i2R Consulting, we specialize in propelling business growth and innovation. We provide strategic direction, enhance operational efficiency, facilitate international expansion, and harness the power of digital solutions. Collaborate with us to drive your business forward and achieve transformative results.

Innovative IT - Business Analysis
Creation of required properties and functionalities, documentation of requirements and creation of a concept for solving  the problem.

Development of Products & Business
Realization of the solution concept into a product and subsequent business development with the aim of successfully introducing it to international markets.

Management Consulting & Strategy
Managing complexity, achieving sustainable organizational growth, change and increasing productivity.
Business Intelligence & Reporting
Analyzing impacts in the environment and providing applicable solutions for all levels of decision-making.
Focused on solutions
Every problem is an opportunity and our task is to find and obtain from every new situation the highest possible added value for our clients.
Achieving results & viable growth
With a rational strategy and professional implementation, we ensure sustainable and continuous growth.
Complex & deep insight into project
We evaluate all contexts affecting the project and its success in detail and precision
Individual approach to every project
We realize that every project is unique and requires special processing.
Open communication is based on the mutual trust
Through open and direct communication, we create an environment for effective cooperation, which leads to progressive and visible results.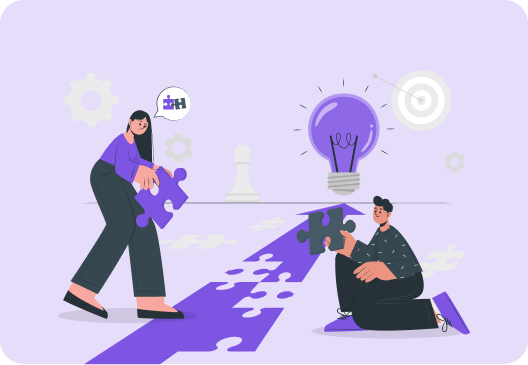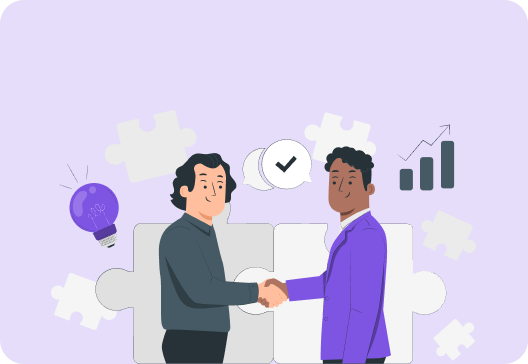 Values
Guided by a spirit of prosperous collaboration, we consistently advance, ensuring consistent progress in all endeavors. Our team's unlimited creativity is complemented by our unwavering commitment to ultimate reliability. With a deep focus on our goals, we aspire to deliver unparalleled excellence in every task we undertake.

IT - Business Analysis Of Software Products

Management Consulting & Strategic Organisation Development

Data Analysis and Actionable Reports Providing

International Business Development Management

Process Optimisation Of Value Chains
Creation Of Digital Solutions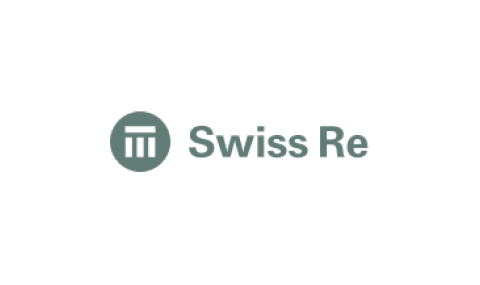 IT-business integration analysis
---
Creation of IT-Business integration analysis in the automotive environment in order to develop DMS (dealer management system). Integration focuses on accounting, CRM and interconnection between authorised dealer and importer

IT-business integration analysis
---
Creation of IT-Business integration analysis in the automotive environment in order to develop DMS (dealer management system). Integration focuses on accounting, CRM and interconnection between authorised dealer and importer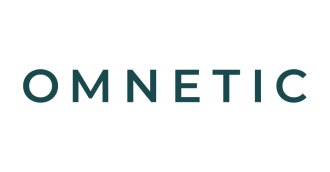 IT-business integration analysis
---
Creation of IT-Business integration analysis in the automotive environment in order to develop DMS (dealer management system). Integration focuses on accounting, CRM and interconnection between authorised dealer and importer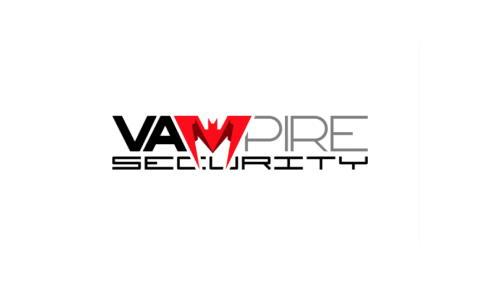 Management Consulting & Strategy
---
Development of a comprehensive strategy and its subsequent implementation in order to obtain the necessary certifications and develop distribution networks, installation partnerships and international trade in the United Kingdom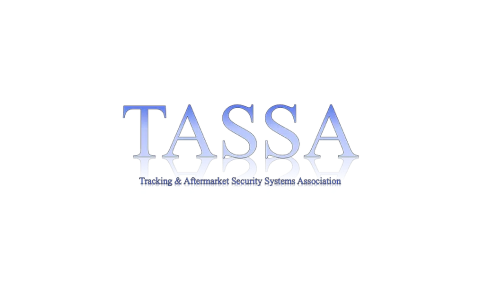 Web Development & Management Consulting
---
Assistance in developing a communication strategy for various institutions in the United Kingdom, mainly insurance companies, and creating a website with a complete design and implementation of the GoogleMap API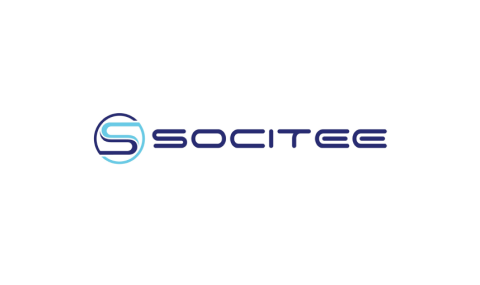 Solution Development & Project Management
---
We have co-created concepts of the software solution functionalities and managed their development. The innovative online marketplace helps SMEs overcome the negative economic impacts of COVID-19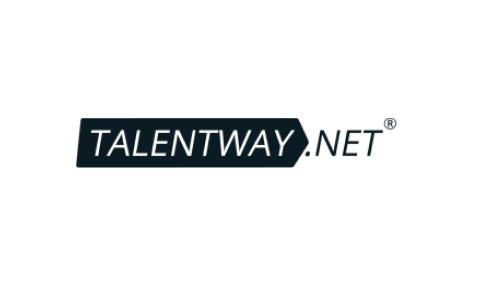 Solution & Product Development
---
Development of the software platform for innovative education. We have created the concept of DesignThinkingApplications and their functionalities for interactive data capturing and evaluation in the software platform during a learning process